MEET THE MCPHERSONS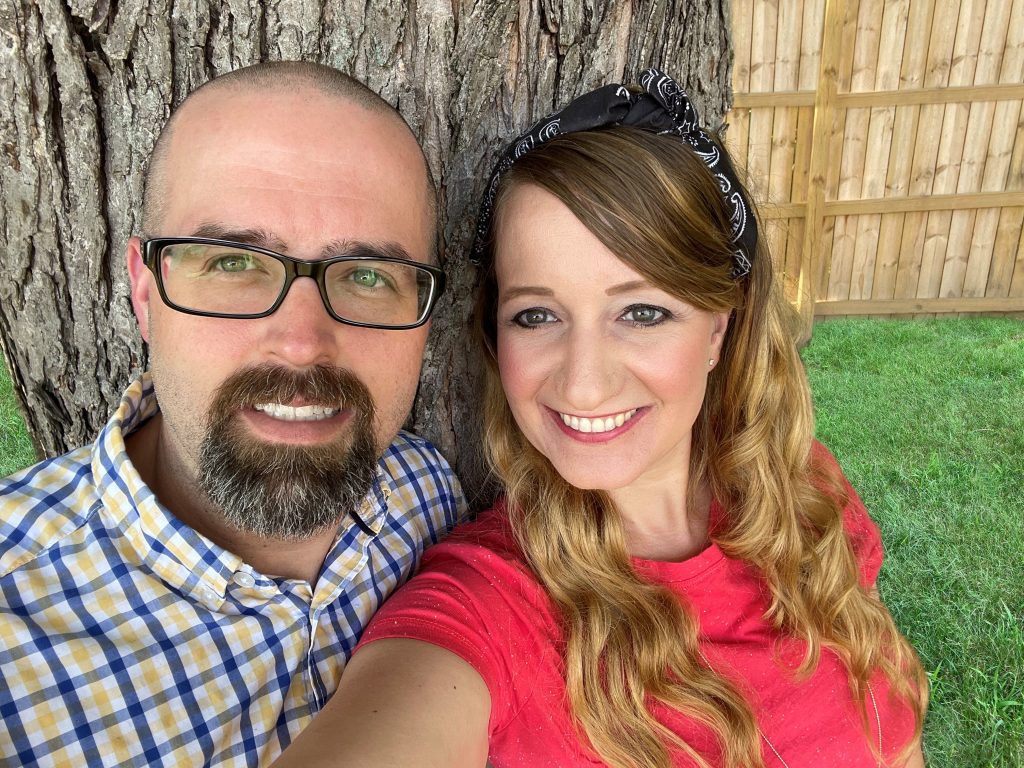 Eric and Joy grew up longing for far-off places until realizing that home is where Jesus is. Thankfully now living just a few miles away from where their story began. Next-door neighbors… READ MORE.
---
MEET IKE
From rescue puppy to bona fide Superstar, Ike lives a blessed life. He spends his days keeping our household alive with his huffy sense of humor and bubbling irritation. From being… READ MORE.
---
WHY SPEAK IKE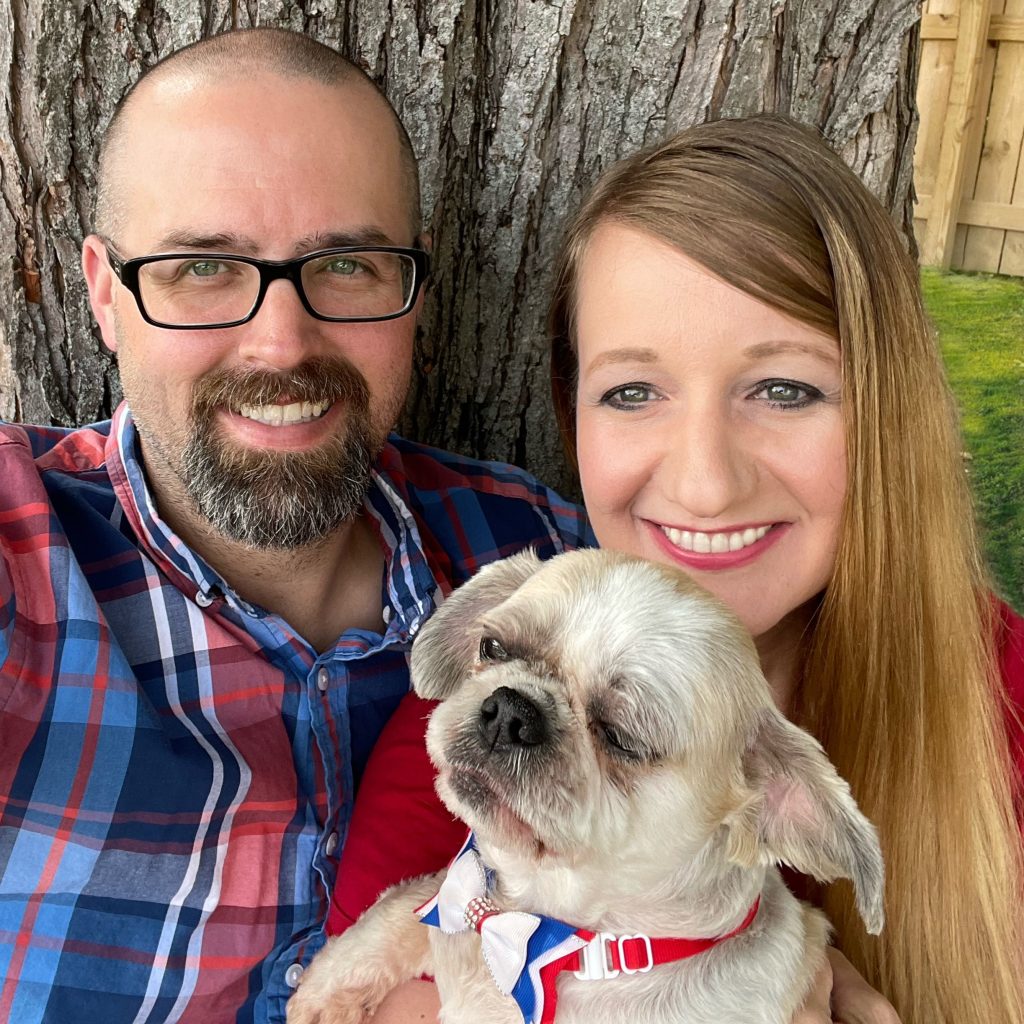 It's been a whirlwind ride these past five years as we navigated through our share of peaks and valleys. Always struggling to answer one simple question, why "Speak Ike?"… READ MORE.